CaseLayer Billing for Cloud
Billing Software for Cloud Providers
CaseLayer Billing for Cloud was created for cloud service providers.
It is a billing system containing the basic functionalities necessary for the effective sale of public cloud resources.
built-in feature
CaseLayer Billing for Cloud is available in various language options. Each cloud provider and its individual clients can set the language according to their preferences thanks to the file system with the extension JSON
built-in feature
Legal Information is a feature that allows you to add documents containing terms and conditions of use of products and services offered by the Administrator
built-in feature
Order page dedicated to cloud service providers
built-in feature
Customer Portal for managing services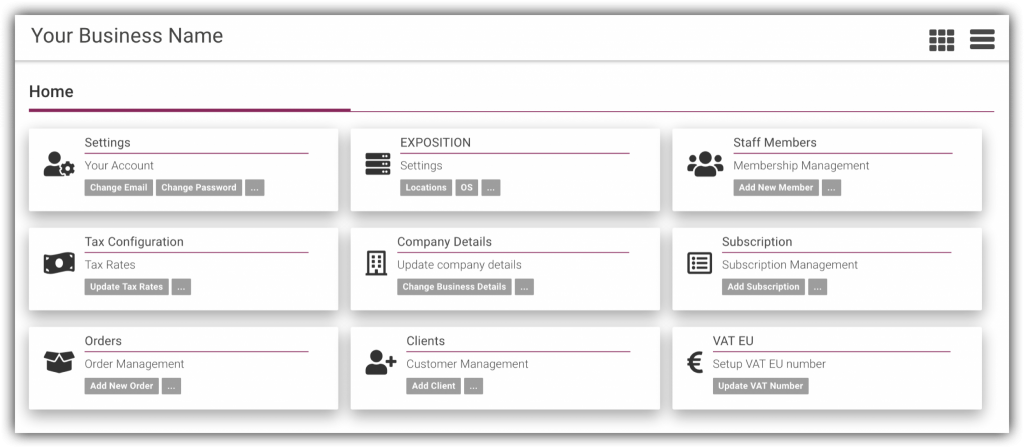 built-in feature
CaseLayer Billing for Cloud has built-in billing and subscription management
CaseLayer Billing for Cloud
CASELAYER APPLICATION PLATFORM 
CaseLayer Billing for Cloud is based on the 
CaseLayer Application Platform
, which has a separate Web Application and CaseLayer API. If you want to learn how to build applications based on the CaseLayer Application Platform, please contact us. We will talk about the possibilities of the CaseLayer Application Platform and the needs of your company.
CaseLayer Billing for Cloud
PRODUCT INSTALLATION REQUIREMENTS

Virtual Private Server
2GB of Ram, Disk 10GB
Deployment at Customer.yourcompany.com or yourcompany.com/url
CaseLayer Billing for Cloud
CaseLayer Billing
for Cloud
Enterprise Edition
$
299
One-Time-Fee