Stripe Integration Services
Stripe is currently one of the most popular payment systems in the world. Integrating with Stripe allows you to collect and manage payments from your customers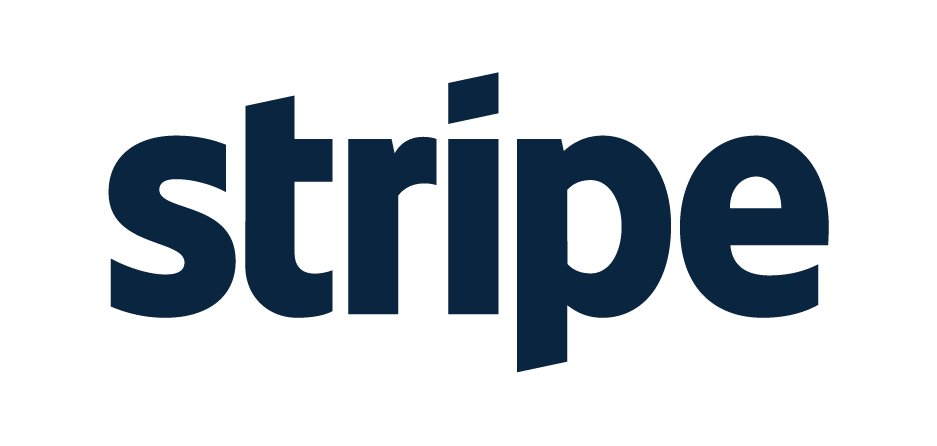 Stripe is a global and complete electronic payments platform used by millions of businesses of all sizes – from the smallest to the largest. It handles billions of dollars worth of transactions each year. Using the Stripe platform, you can accept payments made with most debit and credit cards, electronic wallets (e.g. Apple Pay, Google Pay, Microsoft Pay, Masterpass by Mastercard, Visa Checkout), and local payment methods from around the world (e.g. Alipay, Bancontact, EPS, Giropay, iDEAL, Multibanco, P24, SEPA Direct Debit, SOFORT). Transactions can be accepted in over 135 different currencies. Stripe is not only an online money transfer service but also a platform for accounting, billing, or third-party payouts.
Why should you use Stripe?
Stripe is not just a payment gateway, but a complete payment platform
Stripe is used by both small businesses and global businesses
If you are not using Stripe, your payments have gone through their influence anyway. Stripe can't be avoided

START ACCEPTING ONLINE PAYMENTS WITH STRIPE
Getting to know your project
Selecting the best solution to meet your needs
Pricing depends on the size and scope of your project
Integration of Stripe into your project or your emerging project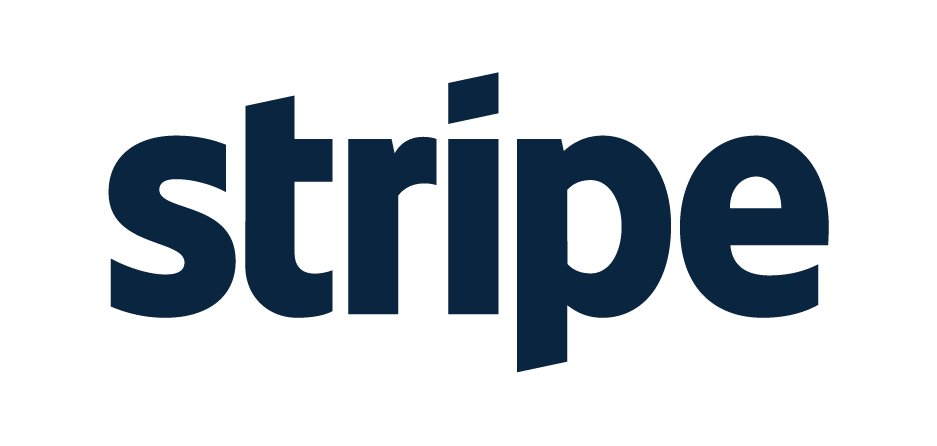 Done!
You accept payments with stripe
Do you need help with Stripe Integration?